Go Race / Go Cross racing event
An event run next to the showground on Saturday 5th October for cyclocross newcomers and children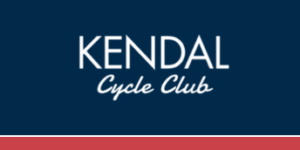 EVENTS FOR ALL
We all remember our first time. 
When you're young, or have not 'grown up' spending all your time living and breathing cyclocross, you sometimes just need the chance to have a go.
Vibrant and thriving local club Kendal CC will be putting on a 'Go Cross' event in the land adjacent to our National Trophy races, so that locals, friends and family can all have a go. 
Calling all kids………
Have you ever wondered what Cyclocross is all about but never had the chance to give it a go?
Do you wish you could race your bike but don't where to do it?
Do you race cyclocross regularly in the NWCCA and wish your friends were able to get into the sport you love?
Do other people in your club race cyclocross but you've not given it a go yet?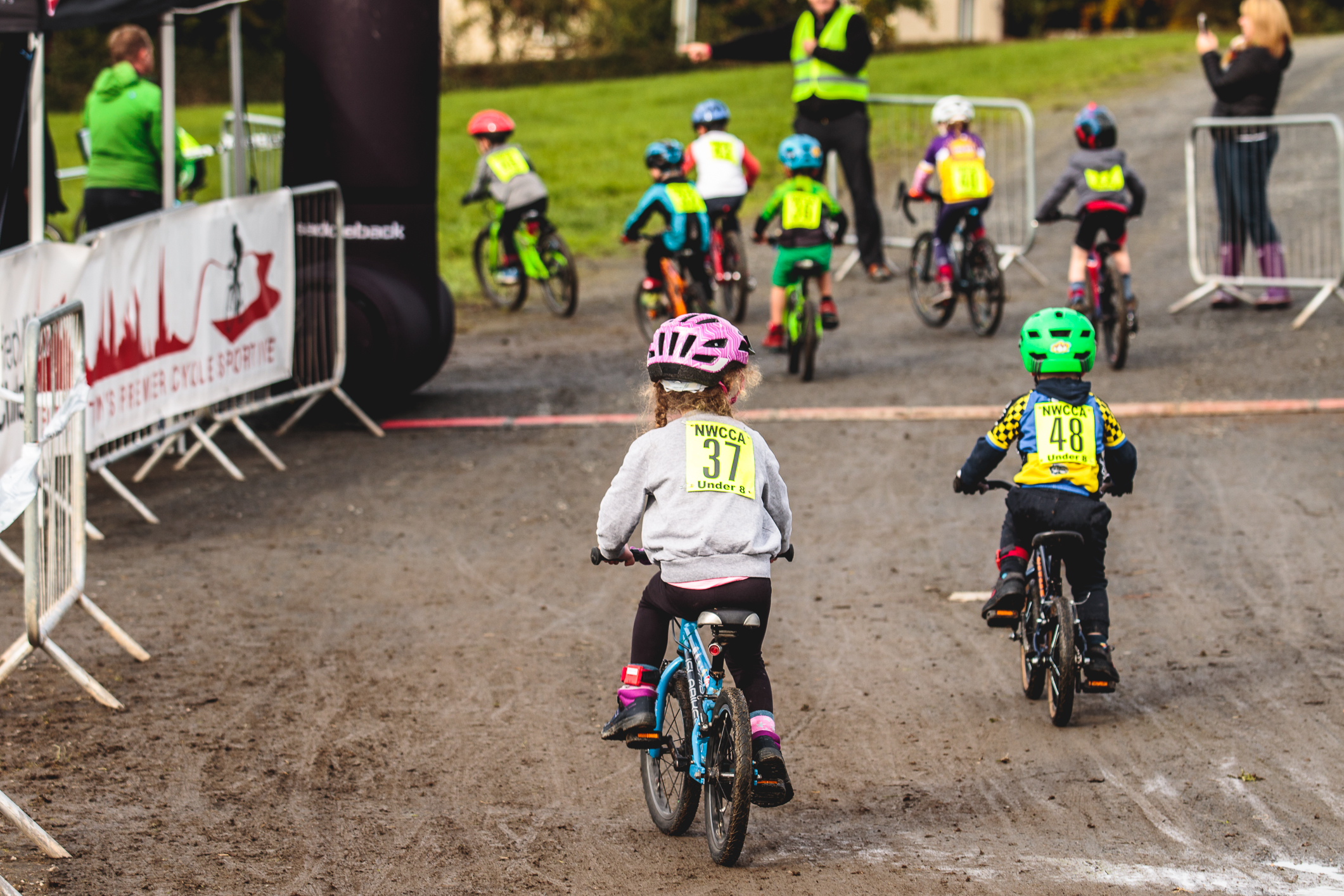 On Saturday 5th October 2019 Kendal Cycle Club Kendal Cycling Club and WHEELBASE.co.uk are running a Go Ride cyclcocross event for newbies to the sport (or those who've only ridden a couple of times).  If you're aged 16 or under come along and race – or if you prefer you can just have a go on the course without racing.  
Stage 2 of the National Cyclocross Trophy will be taking place on the same day so you can be inspired by the best riders in the sport too!
What is cyclocross?
Cyclocross is a great way to have fun on your bike during the winter.  Cyclocross takes place on a course marked out on the grass. Riders do laps of the course for a set amount of time (starting at 10 mins for the Under 8's through to 30 minutes for the U16's)
As the race progresses the faster riders will lap the slower riders so everyone is riding around the course together. Once the bell rings you end your race the next time you cross the finish line, so there's no chance of you finishing a long way behind the fastest rider. The winner is the person who has done the most laps. 
Our Go Ride race is open to all first time and inexperienced cyclocross riders under the age of 16 years, and is a great chance to find out what cyclocross is all about.   
Will I have to push or carry my bike?
The older you are, the more difficult the course, and there may be a couple of slopes on the course. Some people will ride up them, others prefer to get off and push their bike.
The U14's and U16's will have small obstacles (about ankle height) to lift their bikes over – the younger riders don't.
What should I wear?
You must have a cycle helmet – other than that wear comfortable clothing suitable for the weather on the day.   Layers are best, and avoid denim that gets uncomfortable when wet or muddy.  Tight fitting trousers that won't get caught in your chain are preferable.
Do I need a special bike to race cyclocross?
Serious cyclocross racers will have special cyclocross bikes but our race is all about giving it a go on the bike you usually ride. 
You don't need a special cyclocross bike, but you will need a well maintained pedal bike (no balance bikes) with working brakes (and gears if you have them) and pumped up tyres.  You must have your bar ends covered – if the metal at the end of your handlebars is exposed you will not be allowed to ride.
Come and try a Frog Bike
Frog Bikes, who make a range of lightweight kids bikes will be on site for you to have a go on their bikes – ideal if you're thinking of getting a new bike soon, or if you fancy upgrading to a cyclocross bike.  So if you don't have your own bike you can always come along and have a go on one of theirs.
Children racing in the U14's and U16's categories will have to lift their bike over several low obstacles on the course, so if you have a very heavy bike you may want to have a go with one of the lightweight Frog Bikes instead.
What time is the Go Ride cyclocross?
The course will be open from 10am through to 2.30pm with racing taking place from 11.15am until about 1.30pm.   The rest of the time you can just have a go on the course.  Please arrive in plenty of time to park and register.
What time will my race be?
11:15am – U8's   (10 minutes)
11:45am  – U10's and U12's  (15 minutes)
12:15 – U14's and U16's (30 minutes)
13.15pm – Come a ride the course (and test out Frog Bikes)
How much will it cost?
Race fee is £1 per child, with donations to Kendal CC and Wheels 4 All gratefully accepted.
Parking is £3 per vehicle – the same car park as the National Trophy event.
What if I really enjoy cyclocross and want to do it again?
We hope you really enjoy yourself.  If you want to race again there is a county league organised by the North West Cyclcocross Association with races across the north west throughout the winter months. 
I regularly race in the NWCCA (or other) league – can I take part in the Go Ride racing?
Whilst we don't want to exclude anyone from the race, please be aware that Go Ride is entry level racing designed to encourage children who don't normally race to give it a go.
If you regularly race in a league why not bring your friends along and ride with them?  We also need help signing people on and marshalling if you're an older rider (or parent).
I have a question about the Go Ride event – who can I ask?
Go to the Kendal Cycle Club Facebook page and check out our event Kendal Cycle Club Facebook page and check out our event – you can post your question there. 
Where can I get further information about what it's like to ride junior cyclocross?
There are several blogs on the Cycle Sprog website that explain what these events are like – you can find them here:
http://www.cyclesprog.co.uk/category/family-cycling-advice/junior-cyclo-cross/